Ivar Berix
I am a professional clarinet player, looking back on an extraordinary international chamber music career. With Calefax Reed Quintet, I performed for 33 years in leading concert halls and on the most beautiful festivals in the world. The corona year 2020 gave me the insight it was time for a new step in my professional life. Everything I have learned in all those years I am sharing now in a broader way.

It is my new ambition to connect and bring people together, also outside the stage. All of this is based on my biggest achievement: the art of listening.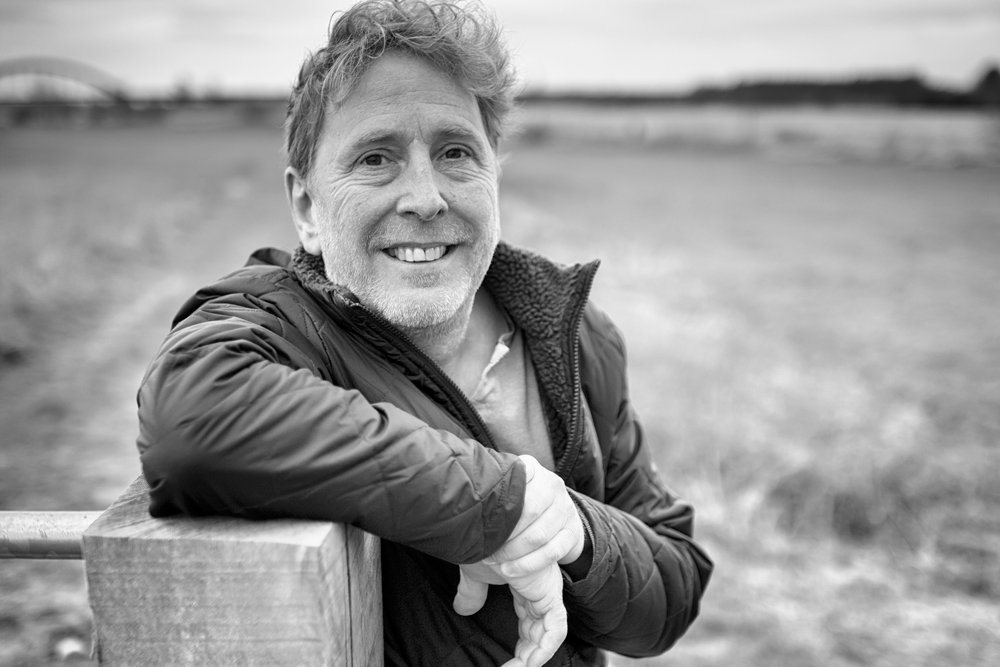 From musician
to
coach
Many people know me as a successful musician. Someone who has fulfilled his dream and who has always been able to live from his music. Who traveled around the world and received standing ovations night after night.

I have always experienced how special this was and still feel grateful for this pleasure and success. It is obvious to think this is a formula for happiness. And I did believe that for a long time myself. During my young years and later after my studies at the conservatory, I had an image of how happy I would be if I would be successful with my music. How fulfilled I would feel.

A disconcerting discovery
But when I was 23 years old, I did a big discovery. I must say, a disconcerting discovery. Because I realized my happiness had nothing or very little to do with success. I had just finished my studies, making music gave me a sense of happiness, but the moment I started to do something else, I became aware of an emptiness, a feeling of not being fulfilled.

At that moment I started my search for fulfillment and happiness, or better said, to freedom. I didn't want to feel happy, only when I was making music and having success. I was looking for another, more stable form of happiness. When I look back, I see that at point I could feel happiness is not caused by doing but by being. And at that moment I started with my search for what it is to be.

My path
More then 30 years have passed since I made this discovery. And in that time I have walked many different paths in my search for stable, permanent happiness. Immediately after my graduation I moved to the forest and started meditating and reading spiritual books. In the following 15 years I did a lot of meditation and studied intensively the Dharma, or doctrine of Truth.

After all these years of meditation I realized I was stuck because I had avoided giving attention to my own emotional development. Despite my knowledge I saw I was walking around with oppressed child experiences and got very interested in the subconscious. In the following years I gave a lot of attention to my emotional development with the support of a wide variety of techniques in the field of healing.

Listening
Many people think you can become very successful as a musician when you have a lot of control over your instrument and can play exactly as you want. Of course that is important, but the secret of real success is something very different: you have to be able to listen very well. And if you can listen very well, you will also be able to tune in, coordinate, play together, and the musical result will be much higher then the normal or the usual.

When I make music, listen very well and tune in to what I hear, I enter into a state where I become a small cog in a larger whole, where I can surrender to the music and – without words – make contact with the listener. That is a magical moment, knowing you have reached, touched the listener.

As a musician I have become very experienced in listening and tuning in. That is the quality I am using on my path of coaching.