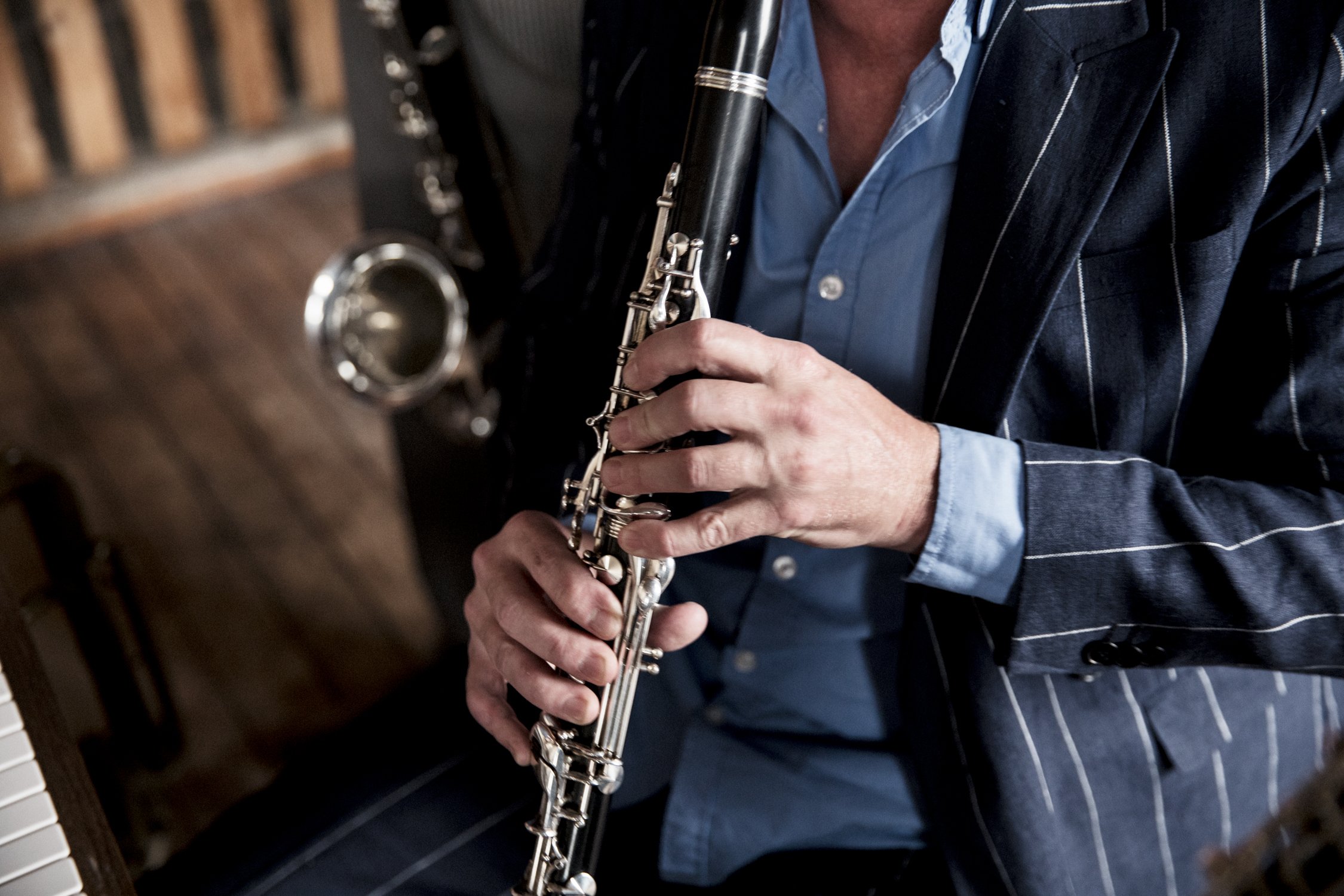 The secret of listening
ensemble coaching • team coaching • mental coaching
Listening
In this world a lot of communication is going on, and many people talk about (improving) communication. But how can you make your communication more smooth, effective and also leading to better cooperation, connection, deepening the contact and eventually giving more meaning?

Better communication starts with learning to listen in a better way. But what is that that you listen to? You can listen inwardly (to yourself) and outwardly (to others). And then: you can listen at many different levels: to your thoughts, your feelings or to a deeper intention. It often is a challenge to connect with someone else on all these levels.

I am mainly concerned with two important questions: how can you aim your listening? And how do you find balance in your listening? A refinement and balance of your listening has a large effect on your relation with yourself and with others. It doesn't matter wether you are a musician or not. That's why I coach everyone who wants to grow in the field of communication, cooperation, aligning and connection.